Sponsored By Nuffnang and Weet-Bix
Thank you to everyone that shared their classic Aussie fun in the #RaisedOnWeetbix competition, Justice Crew and Samantha Jade have teamed up to show off what classic Aussie fun means to them with their exclusive new track, 'Raised On A Summer Sun'. The video features some of the entries and celebrates everything that embodies classic Aussie fun from water fights, to bbq's to relaxing outside!.
We have also compiled a list of 7 of the best memories we had growing up in Australia!!  Feel free to add to our list by commenting below and you can also check out the exclusive Samantha Jade and Justice Crew video below …
I grew up in Australia!
If you grew up in Australia too then you will probably remember some of these things.
1. This was the closest you had to a swing-set
2. You know who this flamin' galah is.
3. You ate FAGS as a kid.
4. You Could go for a Holiday 10m from the Beach for $20 a Night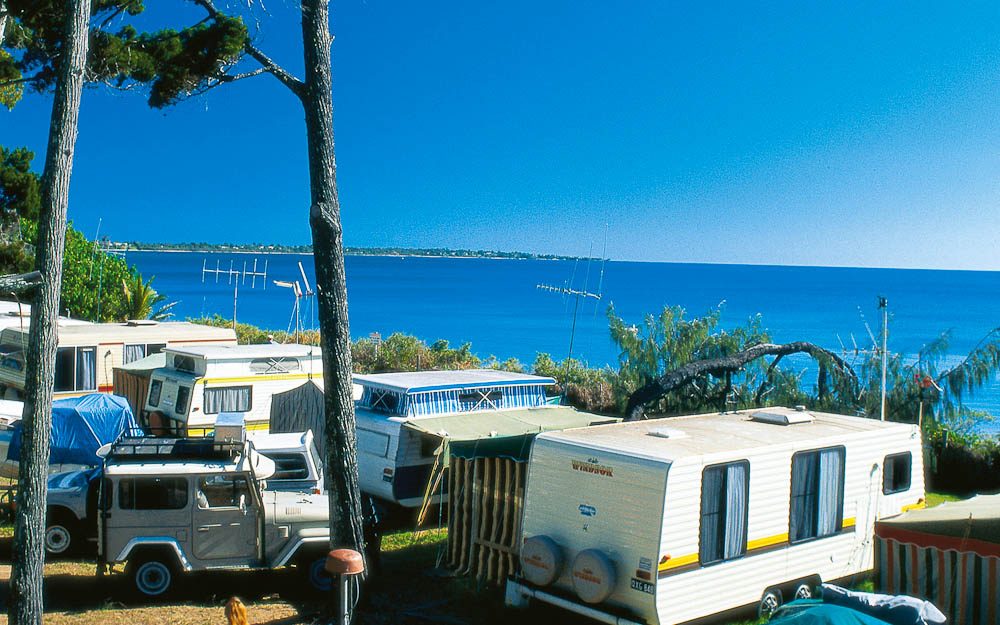 5. Your Day Started With A Bear
6. Breakfast Was Made Of This
7. You Know You Can't Get Out First Ball
Growing up in Australia was the best as a kid.  So much freedom and fun to be had!! I only hope that I can offer the same memories and fun to my kids.  I love looking back at most of our fun times, being outside in the sunshine did not involve having to spend lots of money and often left us with dirty feet and big smiles.
We truly do live in a lucky country and I for one am grateful for that!
Comments
comments