My daughter was invited to a Vegetable Garden Birthday Party last weekend.  It was for Ryan in her class who was turning 7.

The invite read:
"Ryan is a mad keen gardener. We are creating his very own vege patch down the side of our house. 
It would be great if you could come along and help Ryan with the planting. 
Instead of a present, could you please bring a vegetable plant (or seeds) along with you. 
Come dressed ready for gardening and don't forget your hat!!"



What a fabulous party idea!
So my daughter went along with mini carrots & cherry tomato plants and some strawberry seeds.  She had a ball!  All the kids were really into it. (Sometimes a little too gung-ho!)
Ryan's father helped them plant the plants they had brought and then they had to water them in.
The food was all themed around the garden with fruit slushies and vegetable platters and dip.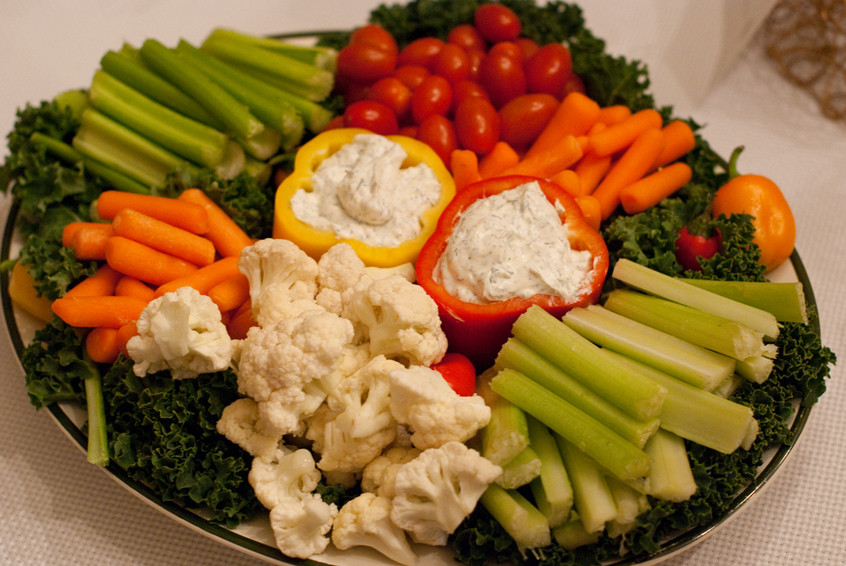 If you've got a green thumb in your house – this was a very successful and interactive party.
Now it's up to Ryan to keep them all alive – good luck buddy!
Comments
comments