I cannot believe we are at the mid year break already. This year is flying by.   Below are 6 fun family friendly activities happening during the 2 week break:
Snow4Kids @ Southbank
YAH for snow and an excuse to pull out the Winter Woollies! Southbank Piazza will again host Snow4Kids these school holidays and transform into a Winter Wonderland.  Running from 24 June through to 9 July. Suitable for children 8 and under.  There will be 2 snow mountains for tobogganing as well as snowball throwing and general snow play (with fresh snow). For more details & tickets, check out their website here www.snow4kids.com.au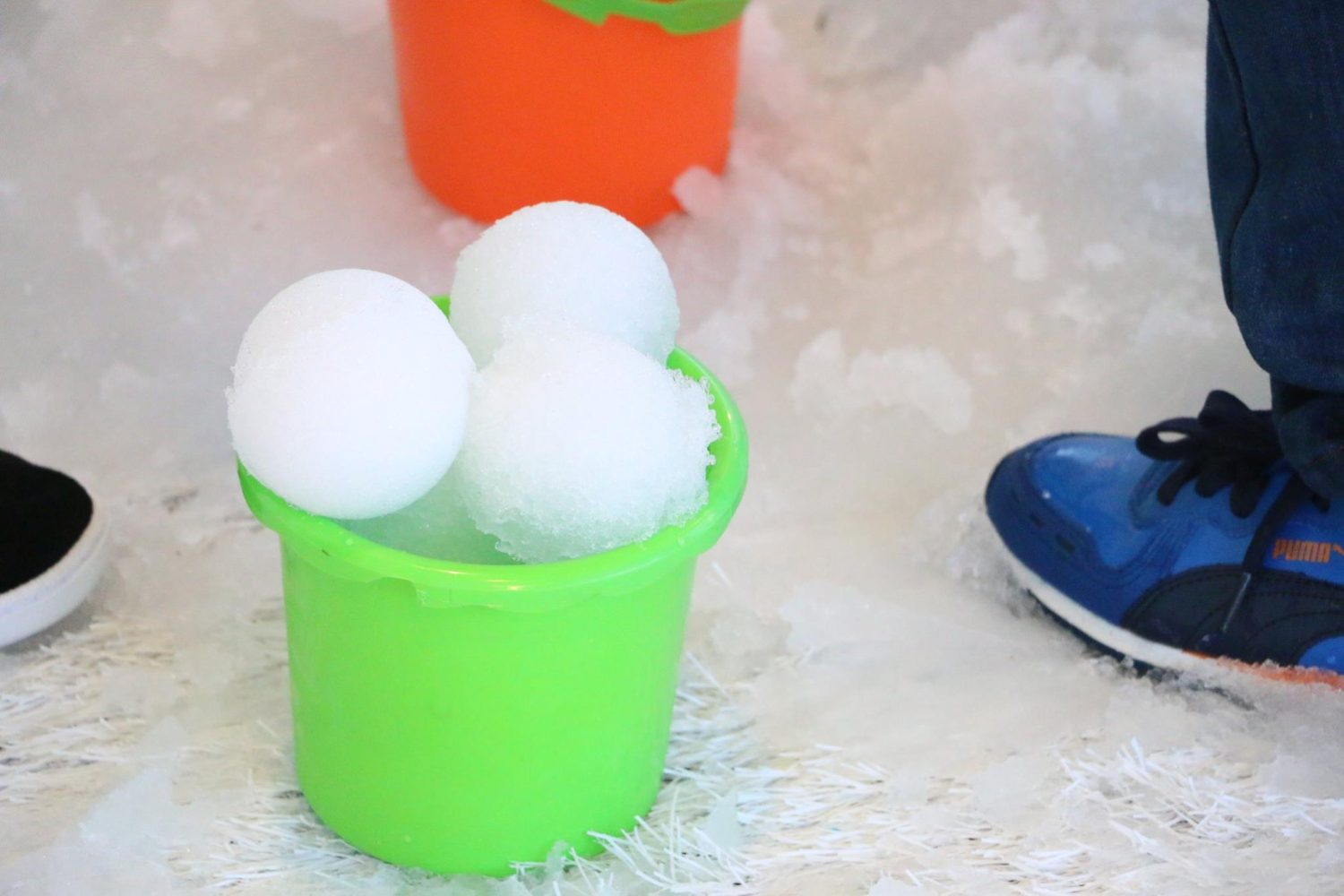 Webers Circus
Hoopla, hoopla, the circus is in town!! Webers Circus will be in Loganholme these school holidays from 23 June through to 9 July. The new show is called "A Touch of The Wild West" and there are day and night time shows. Tickets & more information can be found at www.weberscircus.com.
Bonfire Night
Sandstone Point Hotel invites you to their annual Bonfire Night on Saturday 1 July 2017. Winter will be celebrated with this huge Bonfire Night including fire twirlers, food stalls, rides, live music and even FIREWORKS.  It is a gold coin entry with all donations going towards the Rural Fire Brigade. It is a very family friendly event. For more details click here.
Mr Stink
Mr Stink stank. He also stunk. And if it was correct English to say he stinked, then he stinked as well ...
If you loved the book, then you will love this live performance of David Walliams' Mr Stink!  Suitable for 6-12 year olds.  It runs for 1hr (no interval) and will be held at QUT Gardens Theatre. Tickets and more information can be found here.
Steam Train Sunday
This has been on my 'to do' list for too long. These school holidays I'm going to make it happen and take the family along to Steam Train Sunday on 2 July 2017.  The train ride takes approx. 1 hour and meanders through city stations and over river crossings all on the vintage carriages. Family tickets are $86 (for 2 adults & 2 children) and the train departs from Roma Street Station. For more details and to purchase your tickets, click here.
Marvel Exhibition
Experience the largest Marvel Exhibition ever presented by an art Museum these school holidays.  Proudly presented by GOMA and the Art Gallery this is a truly unique experience. $25 for Adults and $10 for kids it is open from 10am to 5pm daily. For more information click here.
I always enjoy the break from routine school holidays provide, especially not packing school lunch boxes! We hope the above ideas will provide you with some inspiration for your family these school holidays.
Enjoy!
Comments
comments