In Australia, World Teachers' Day will be celebrated on Friday 28 October 2016.
World Teachers' Day is held internationally on 5 October but as most Australian schools are still on Spring holidays, it is generally celebrated at the end of October.
World Teachers' Day is an opportunity to acknowledge our teachers and say thanks for the significant contributions they make in our classrooms and communities.  A good teacher not only imparts knowledge and wisdom but also inspires and encourages students.
Here are School Mum HQ, we are mindful that Christmas is just around the corner – so we have come up with 10 easy and COST-EFFECTIVE ways to say thank you:
1. Send your Teacher a nice card thanking them for their work.
2. Get them a coffee voucher from your local coffee shop.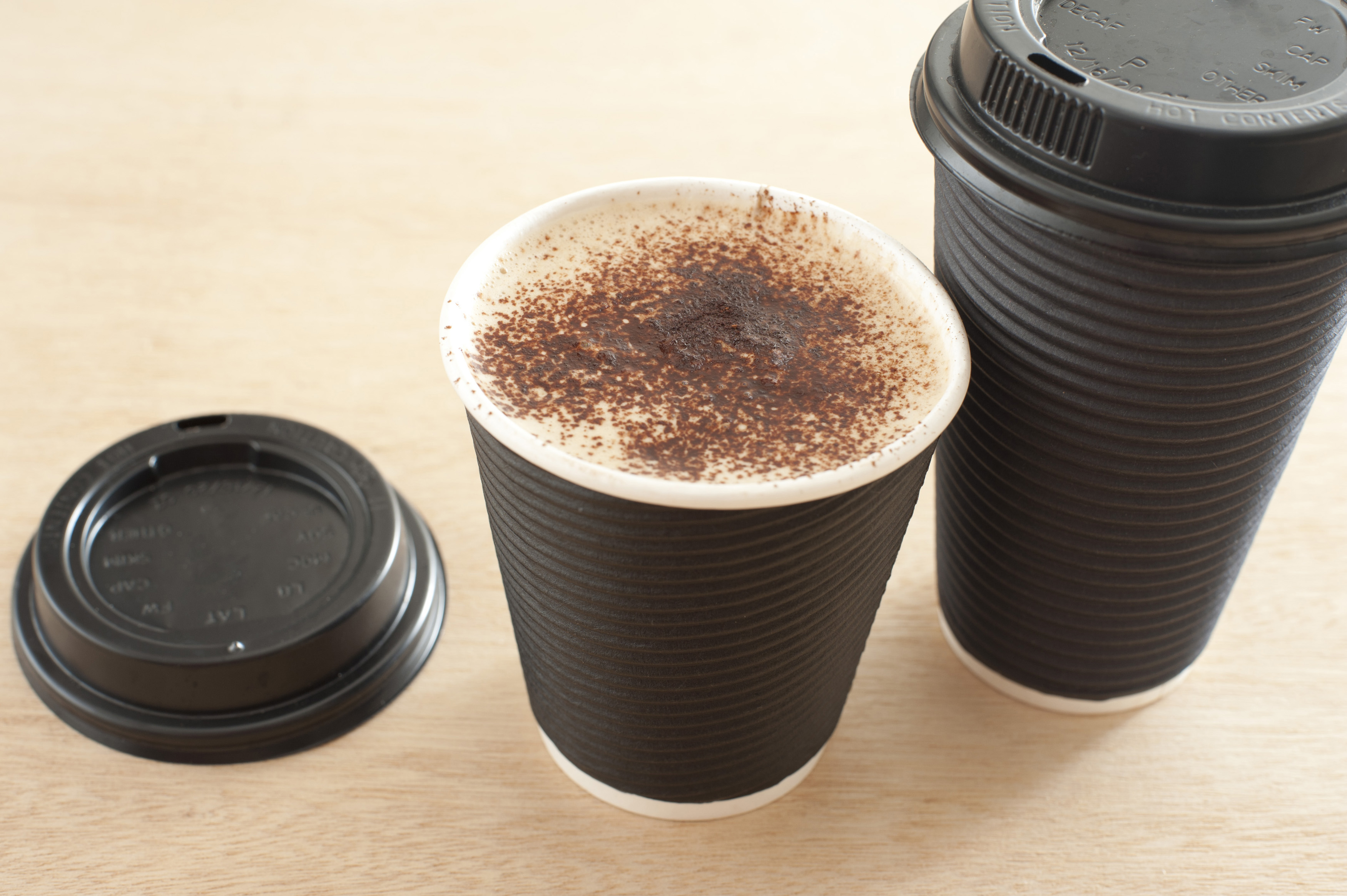 3. Have your child complete this cute Acrostic Poem on T E A C H E R S – download template here.
4. Buy some basic stationery for them as they are bound to be running low at this time of year. Anything to replenish the stocks would be appreciated, I'm sure. For example: pens, pencils, paper clips, rubber bands, glue, erasers etc.
5  Try and suss out their favourite lolly or chocolate and get them a jar of these for their desk.
6.  Hold a class morning tea where parents bring along a plate of food to share.
7. Buy a small plant for their desk.
8. Commission your child to do an artwork for their teacher and put it in a simple photo frame.
(These photo frames were $2 each from Kmart).
9. Buy a cute apple shape cookie cutter and attach it to a card your child makes. Similar cookie cutters to this one are available online at cookiecuttershop.com.au for $5.95.
10. Last but not least, why not make some biscuits with the kids and package them up for the teacher. The recipe for these delicious biscuits is available here.
Enjoy celebrating your Teacher this World Teachers Day!
*HINT: if any of the above ideas have tickled your fancy, keep them in mind for Christmas gifts as well...
Comments
comments