Now that the kiddos have been back at school for a few weeks, you may be looking for some lunch box inspiration…
A healthy lunch keeps active kids alert and focused for longer. But no matter how healthy your child's lunch box is, it won't provide any nutritional value if it doesn't get eaten! So it is always important to include foods your child is actually going to eat.  The more your child is involved in preparing, choosing and packing their own lunch box, the more likely they are to eat it all.
Here are 39 ideas for things to include:
Apple Slinky
Yoghurt
Pear Pieces
Cheese Cubes
Muesli Cookie
Rice Wheels
Dried Apricots
Popcorn
Gingernut Biscuit
Cucumber Discs
Mini Pretzels
Apricot Balls
Brown Rice Crackers
Cherry Tomatoes
Vege Chips
Gingerbread Biscuit
Mini Toasts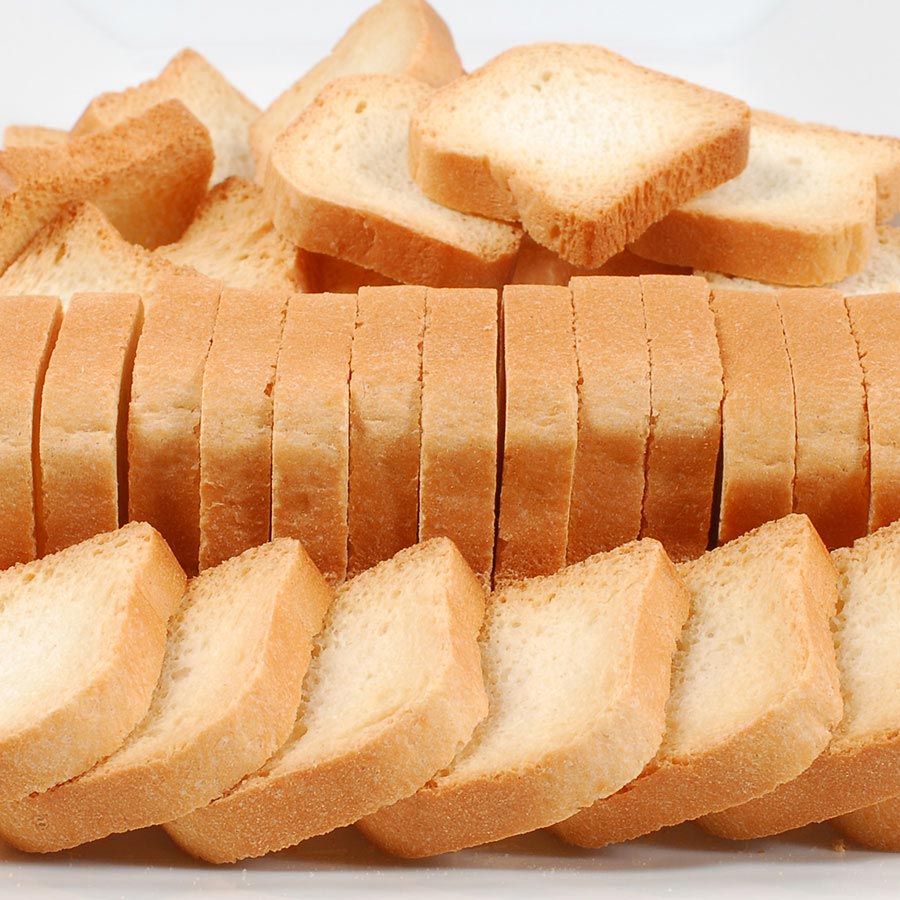 Blueberries
Mini Quiches
Raspberries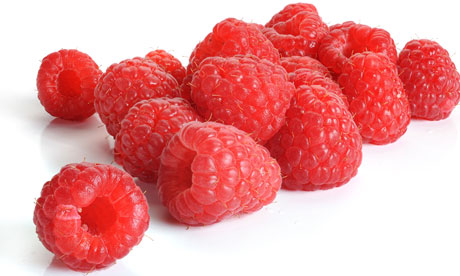 Zucchini Slice
Strawberries
Mini Muffins
Watermelon
Mini hot cross buns
Wraps
Grapes
 Grissini Sticks
Pitted Prunes
Banana Bread
Stone Fruit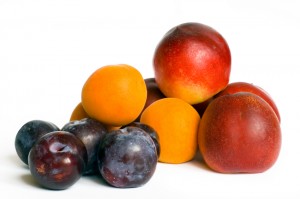 Weetbix Slice
Sultanas
Celery Sticks
Pikelets
Capsicum Wedges
 Ham & Cheese Multigrain Sandwich
Hard Boiled Egg
Carrot Sticks
Happy Lunch Packing!
Comments
comments